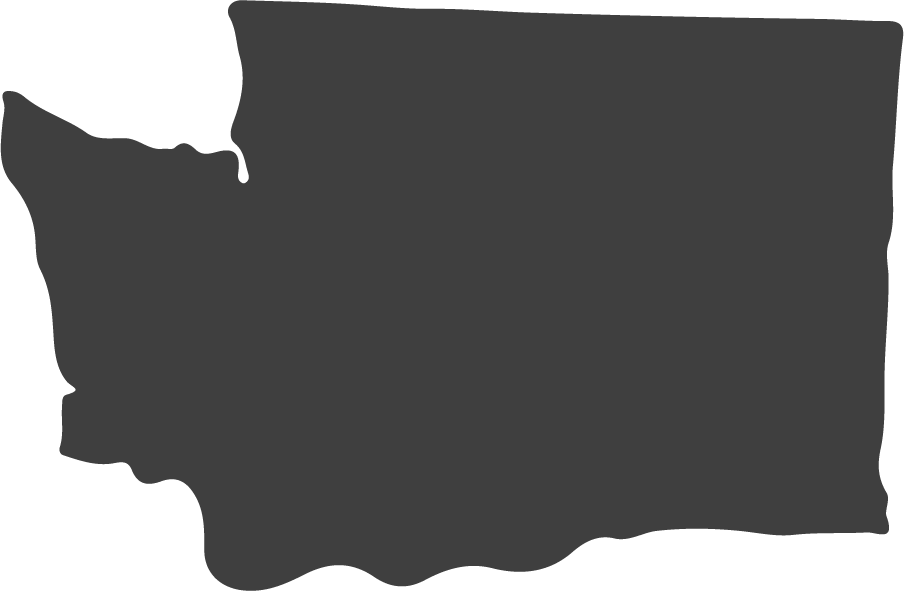 Washington State First License Renewal
90 Hour Package to Renew Your License for the First Time!
First Active License Renewal Packages
First active license renewal packages are for active real estate agents who are renewing their license for the first time. Your first renewal is based on when you paid your first license fee. To keep your license active, you must complete 90 clock hours (Advanced Real Estate Practices, Real Estate Law, Current Issues in WA Residential Real Estate CORE and 27 elective continuing education hours) within two years from when you first activated your license. If the education hours and DOL fees are not paid before your renewal date, your license will be placed on inactive/delinquent status. DOL real estate license renewal fees and education hours are required every two years from your license renewal date.
Renew Your Real Estate License for the 1st Time
Complete renewal packages for your first license renewal.
All Courses are 100% Online!
Questions? Give us a call.
1-206-523-5080