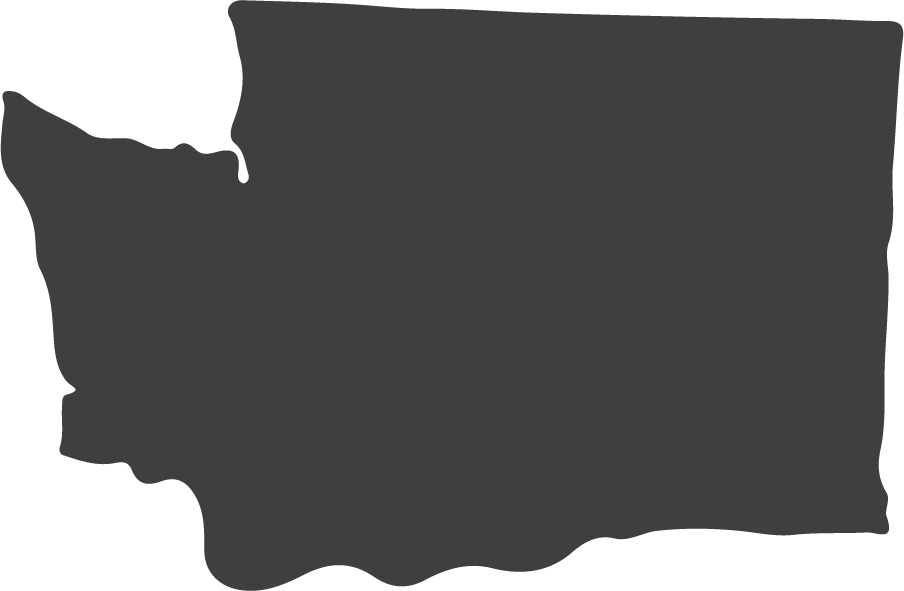 New Broker License in Washington State
90 Hour Package to Get Your Real Estate License!
New Broker Pre-License Students (unlicensed)
If you are new to Red Carpet School, we have everything you need to start your Real Estate career. To obtain a Real Estate License, you must complete the NEW Broker Pre-License Package which includes the R.E. Fundamentals and WA Real Estate Practices courses plus pass the Washington State Broker Exam (Formerly called Salesperson). After passing the Pre-License R.E. Practices and the R.E. Fundamentals courses read through the "AMP Real Estate Candidate Handbook" sent to you by email from Red Carpet explaining all of the State and the Applied Measurement Professional (AMP) requirements for taking the State Exam. Our package has everything you'll need to schedule and pass the State Exam on the first try. Our friendly staff is ready to help you with any questions you may have about the course and the exam.
We've streamlined the process to help successfully passed the examination. Once you've passed the examination, you can begin your Real Estate career at a Firm of your choice. As a new Broker, you may sell homes, condominiums, commercial property, land and lease residential & commercial property
Get Your Real Estate License - Washington
These courses are for Washington State - Real Estate Brokers who want to become licensed in the state of Washington
All Courses are 100% Online!
Questions? Give us a call.
1-206-523-5080